When it comes to iconic bands, there are few more iconic than Queen. The British rock band that shot to international fame on the back of their fourth studio album A Night At The Opera, shot down critics, pushed boundaries and crossed genres to enamour millions around the world. Their music has inspired and is an inspiration, and you'll be able to hear it reimagined by a string quartet thanks to Candlelight on the Gold Coast.
"The Show Must Go On" with hundreds of glowing candles. Tickets from $47.
Queen's legacy is matched only by a few other bands and only a very small number of bands have been credited as an influence so many times by so many varying musicians across so many different genres. They changed music for the better. And although Candlelight's tribute won't quite stand up to or capture the band's stadium-rock energy, the brilliance of their music—the melodies, harmonies and rhythm—will be on full display by virtue of Paradiso Strings.
The setlist for Candlelight: A Tribute to Queen includes favourite songs like "Another One Bites the Dust", "Killer Queen", "Radio Gaga", "Somebody to Love", "We Will Rock You" and "We Are the Champions" as well as "Crazy Little Thing Called Love", "Who Wants To Live Forever", "Don't Stop Me Now", and "Under Pressure".
And, of course, it includes "Bohemian Rhapsody", which was voted the UK's favourite hit of all time, is in the Grammy Hall of Fame, and in 2018 became the most-streamed song of the century. You'll get to hear it and all the others on two violins, viola and cello.
Candlelight: A Tribute to Queen takes place on Thursday 22 September at the outdoor stage at HOTA with two performances in the evening at 6:30pm and 8:30pm. Paradiso Strings will showcase their instruments' range, dynamism, and timbre for a brilliant performance of Queen's classic songs.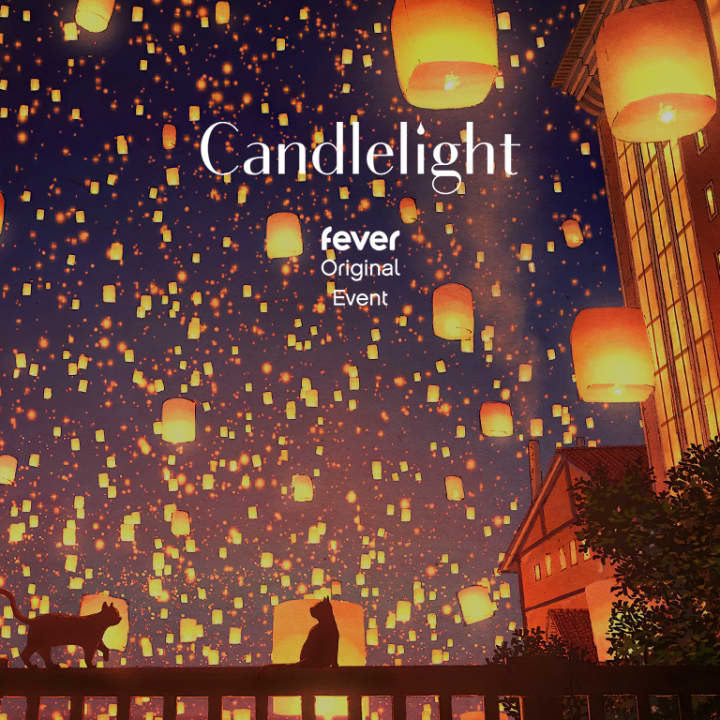 Candlelight: Best of Joe Hisaishi
October 27, 2023 8:30 PM
From A$44.00
---